Better boards.
Better organisations.
Affordable, validated, world-class, benchmarked board surveys
There are over 500 boards to compare you with
Watch this 3 minute video to see how the board and director surveys work, which survey you should choose, the four main steps in the process, a sample of the report you will receive and how director and executive anonymity is protected. 
If you still have questions check the FAQs below or Contact us. 
Our sample benchmarked Board Effectiveness Report clearly depicts our unique WhatWhoHowDo framework including the 20 factors and some of the survey items we use to benchmark the effectiveness of your board.

Request a sample report

Our sample Director Effectiveness Report shows the survey items we use in relation to each of the four dimensions that are important to a director's effectiveness and the valuable perspectives our reports provide.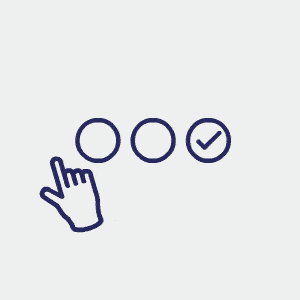 You select surveys and any optional extras
You pay (then you receive a form to complete).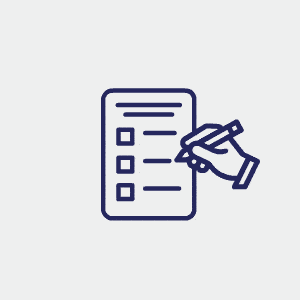 You complete the form (survey open and close dates, email addresses, who to receive reports, etc.)
Your job is done – we take over from here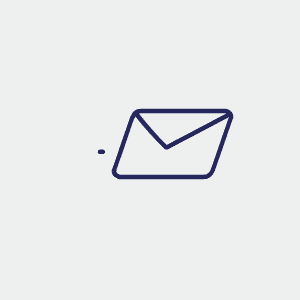 We send out surveys, any reminder emails and close surveys
We regularly advise you of progress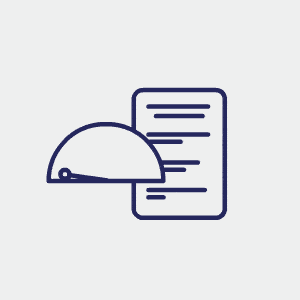 We prepare benchmarked report(s) and any scorecard(s)
We send you a secure link to access the report(s) and any scorecard(s)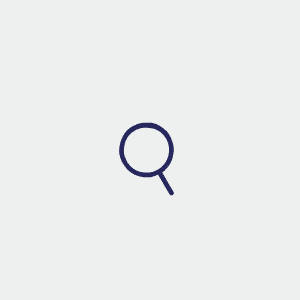 We analyse report(s) and any scorecard(s) and provide expert advice, if requested
We do interviews and any other review procedures requested
Pricing
All prices are expressed in Australian dollars (AUD$) and exclude Australian Goods and Services Tax (GST) which will only be added to the price at check-out for Australian resident companies.
Looking for faster or more affordable options?
Our partner, Board Surveys, provides you streamlined board surveys and fast turnaround using a self-managed survey process that is more affordable.
Want a quote or to discuss which option is best for you?
We can advise you which survey and options will best suit your requirements and/or provide you a quote to carry out director and executive interviews, prepare executive summaries and recommendations, provide individual director feedback, presentations to the board, etc.
Optional post survey professional advice
Board Benchmarking has a growing global network of specialist Board Advisory Partners that can help you interpret and act on your results, assist with director and executive interviews, write separate reports and executive summaries, debrief your chair and your board, facilitate workshops, action planning sessions and the like. 
Peakstone Global (Australia & Asia Pacific)
Peakstone's purpose is to enhance your Board's governance, trust and performance. As an experienced team of specialists we deliver professional advice, nationally and internationally. Contact us for independent evaluations, pragmatic advice and positive insights.
Insync (Australia & Asia Pacific)
Insync makes the complex simple, by providing evidence, expertise and actionable insights to help organisations improve their performance and effectiveness. With a benchmark database of over 1,000 organisations in 50+ industries, including 275+ board reviews of all shapes and sizes, our deep experience and practical advice will make all the difference.
Boards Global (Australia & Asia Pacific)
Better boards make better companies – but what makes a great board? Boards Global are Australian and Asia Pacific specialists in high performing boards for large listed, government and private companies.
Gaines Advisory (Australia & Asia Pacific)
Boards that want to have a better impact seek out Gaines Advisory to conduct reviews of board, committee and director performance that will lead to actions.
Westlake Governance (New Zealand & Asia Pacific)
Westlake Governance sets the course for organisations to understand what good governance is and how to achieve it. Our extensive practical experience on boards means we can develop workable solutions for organisations of all types, in all sectors.
BDO Mauritius (Africa & Middle East)
The specialist governance and risk practice of BDO Mauritius has carried out board evaluations for several of the largest listed companies in Mauritius and services clients across Africa and the Middle East.
Halex Consulting (UK & Europe)
Established in 2009 and based in the City of London, Halex Consulting provides high-value board evaluation services and advice to some of the largest organisations in the UK and Europe.