Better boards.
Better organisations.
Affordable, validated, world-class, benchmarked board surveys
There are over 400 boards to compare you with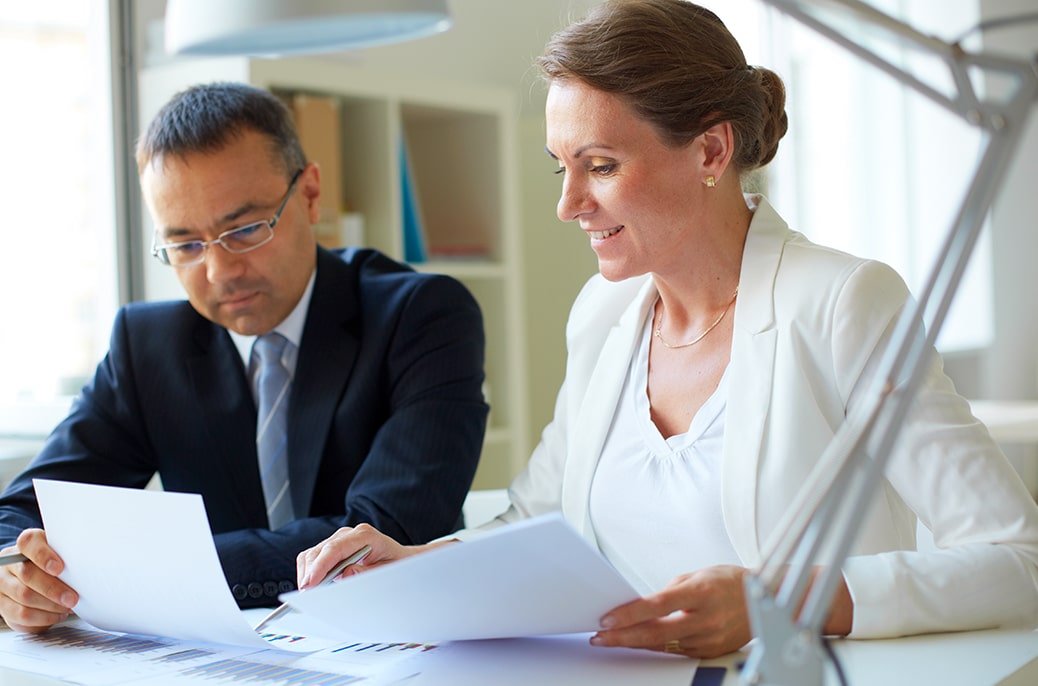 We have developed three world-class benchmarked Board Effectiveness Surveys, one of which will almost certainly suit your organisation no matter its size, industry or geography. Boards of large and small banks, other listed companies, private companies, government entities and not for profit organisations have used our Board Effectiveness Survey as part of a board evaluation to help them improve their board's performance.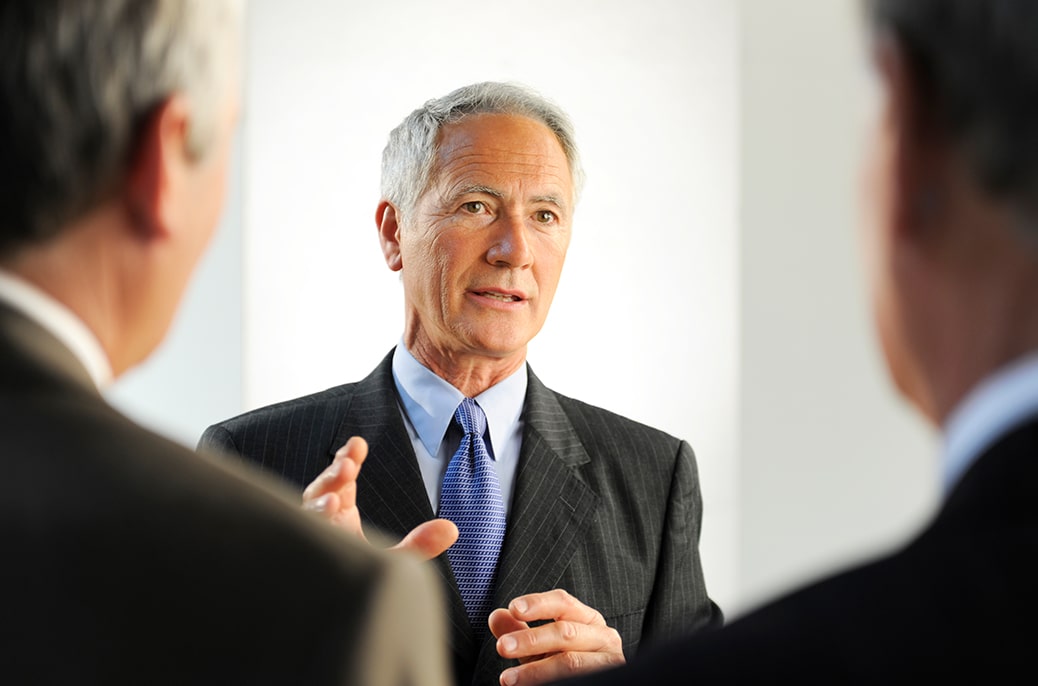 Our bespoke survey technology enables all directors to rate their own effectiveness, as well as the effectiveness of their colleagues, and to provide constructive comments for each director all in one simple and unobtrusive survey. Executives who know the directors well can also complete the survey. Resulting Director Effectiveness Reports are produced and provided to the Chair to share with and discuss with each director.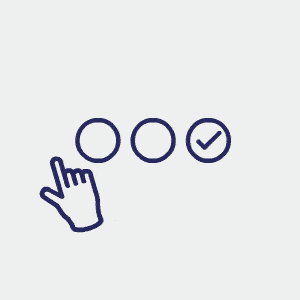 You select surveys and any optional extras
You pay (then you receive a form to complete).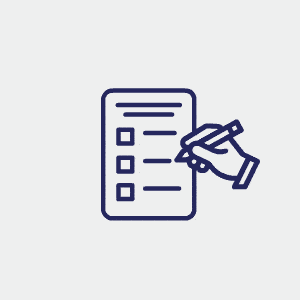 You complete the form (survey open and close dates, email addresses, who to receive reports, etc.)
Your job is done – we take over from here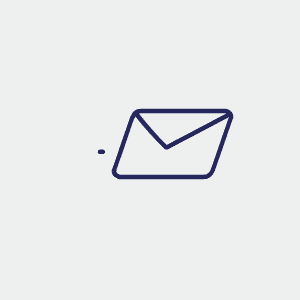 We send out surveys, any reminder emails and close surveys
We regularly advise you of progress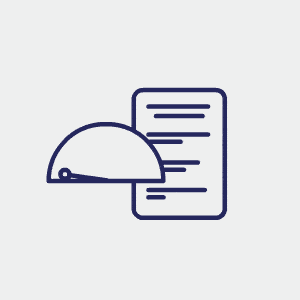 We prepare benchmarked report(s) and any scorecard(s)
We send you a secure link to access the report(s) and any scorecard(s)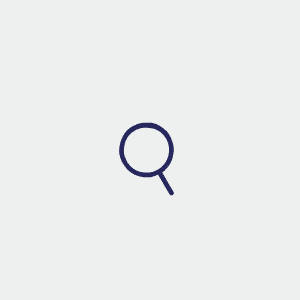 We analyse report(s) and any scorecard(s) and provide expert advice, if requested
We do interviews and any other review procedures requested
View our survey options and pricing
Select from one of the nine most popular fit-for-purpose, affordable, world-class survey buying options which include board only, director only and board and director packages that will suit almost every organisation.