Board Benchmarking distributes its world class governance surveys through a global network of Board Advisory Partners and Referral Partners.
Board Benchmarking is growing a global network of Board Advisory Partners, with firms in Australia, New Zealand, United Kingdom and Mauritius and with plans to have Board Advisory Partners in most regions and large countries across the world.
The services of Board Advisory Partners are enhanced by using Board Benchmarking's world class surveys for their clients in conjunction with their own specialist professional advice and assistance. They also benefit from the additional opportunities they receive to provide professional advice and guidance to new clients referred to them by Board Benchmarking and its Referral Partners and from being part of a premium global network.
Become a Board Advisory Partner
Submit your organisation details online today.
Here are our current Board Advisory Partners
Peakstone Global (Australia & Asia Pacific)

Peakstone's purpose is to enhance your Board's governance, trust and performance. As an experienced team of specialists we deliver professional advice, nationally and internationally. Contact us for independent evaluations, pragmatic advice and positive insights.
Insync (Australia & Asia Pacific)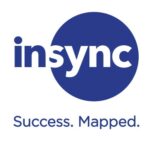 Insync makes the complex simple, by providing evidence, expertise and actionable insights to help organisations improve their performance and effectiveness. 
With a benchmark database of over 1,000 organisations in 50+ industries, including 275+ board reviews of all shapes and sizes, our deep experience and practical advice will make all the difference.
Boards Global (Australia & Asia Pacific)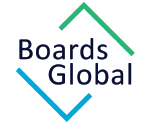 Better boards make better companies – but what makes a great board? Boards Global are Australian and Asia Pacific specialists in high performing boards for large listed, government and private companies.
Gaines Advisory (Australia & Asia Pacific)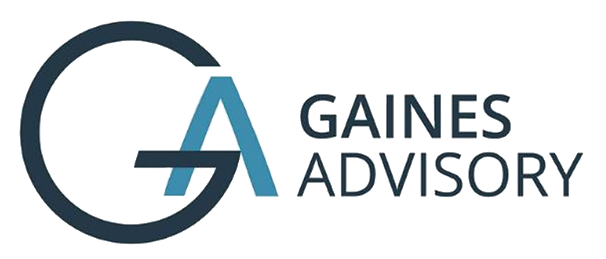 Boards that want to have a better impact seek out Gaines Advisory to conduct reviews of board, committee and director performance that will lead to actions.

Westlake Governance (New Zealand & Asia Pacific)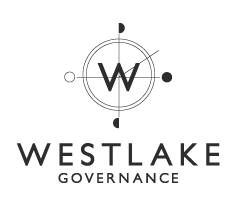 Westlake Governance sets the course for organisations to understand what good governance is and how to achieve it. Our extensive practical experience on boards means we can develop workable solutions for organisations of all types, in all sectors.
BDO Mauritius (Africa & Middle East)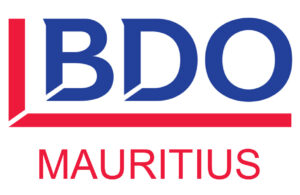 The specialist governance and risk practice of BDO Mauritius has carried out board evaluations for several of the largest listed companies in Mauritius and services clients across Africa and the Middle East.
Halex Consulting (UK & Europe)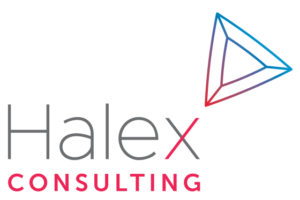 Established in 2009 and based in the City of London, Halex Consulting provides high-value board evaluation services and advice to some of the largest organisations in the UK and Europe.
Board Benchmarking is also committed to establishing a global network of Referral Partners that are committed to helping their constituents and stakeholders improve their governance and therefore the functioning of their organisation.
Referral Partners will include institutes and associations of director and company secretaries as well as associations in the banking, education, finance, health, hospitality, insurance, retail, superannuation, transport, water and other industries.
Referral Partners can be confident that their constituents and stakeholders will receive affordable, world class governance surveys with the option of expert professional advice to interpret and act on their results.
Become a Referral Partner
Submit your organisation details online today.
Want to become a Partner?
Talk to us today about joining our growing network of Board Advisory Partners and Referral Partners.